CALL US TODAY: 800-878-2109 | EMAIL: info@stepparentadoptionforms.com



Professionally prepared adoption for only $325.
Adoption forms specific to your State. Adoption department will prepare your forms ready to sign and file with the court.

The judge said it was the largest adoption he had ever done and the paperwork was perfect.
Judge from Missouri
The judge said it was the best pro se adoption paperwork he'd ever seen.
Judge from Texas
The Judge was impressed with the quality of the documents we presented.
Judge from Montana
The Judge was very impressed with all of the paperwork.
Judge from Oklahoma
The judge was so impressed with our paperwork and asked us who the attorney in the family was.
Judge from New Jersey
The Judge and all the court house employee's were so impressed.
Judge from Iowa
The Judge said the paperwork was so well done and he knows a few attorneys that could take notes.
Judge from Indiana

Stepparent Adoption
Our mission is to help children remain in their loving homes, and give parents the power to make it happen. We provide a proven alternative to paying thousands to a local adoption attorney.
YOU CAN COMPLETE YOUR STEP PARENT OR ADULT ADOPTION.
GET STARTED NOW. ONLY $325.00.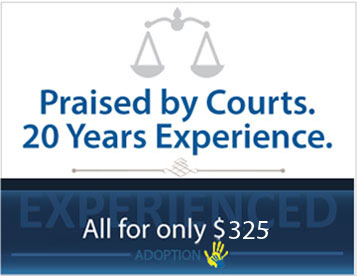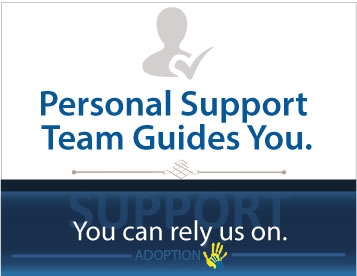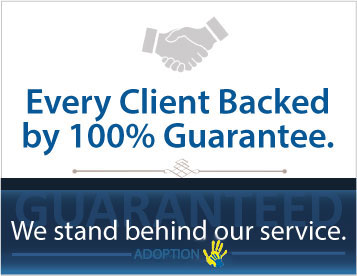 Highest quality stepparent adoption forms available.

We are the industry leader in helping families complete their own stepparent adoption. Our affordable program is court approved and comes with a full 100% court-acceptance guarantee. If you are looking to unite your family and adopt your step child, our years of experience is the key to ensuring that you will have a trouble-free adoption. We have helped thousands of families complete their stepparent adoptions and we want to help you today. Let us help you unite your family through adoption!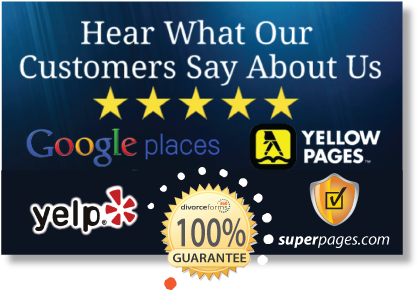 We love what our customers say after using our service.
"Good afternoon, I just wanted to write to tell you how pleased I was with your service. Each time I called there was a friendly person who could answer all of my questions.

We filed the paperwork on July 5th and the adoption was finalized on July 21st! The judge said it was the best pro se adoption paperwork he'd ever seen. Thank you for everything! Superb company and service! - Bridge City, Texas (July, 2017)

FILE YOUR ADOPTION ONLINE

FOR ONLY $325.
---
Professionally Prepared Adoption Forms
---
An adoption specialist will prepare your adult or stepparent adoption forms and send them through a final review process to be sent out. No automated systems - Just true professionals.

The key is making the process simple enough so that anyone can complete their own stepparent adoption. Over the years we have perfected our procedure to make sure you receive the most current adoption documents and support you need.

COMMITMENT TO EXCELLENCE
StepParentAdoptionForms.com is the most respected, experienced and reliable service of its kind. Our customer support staff is available to help and assist you through the process, and deliver the professional care your adoption case deserves. Find us on Google+
> Thousands saved in legal fees
> Simple and fast service
> Up to date and 100% accurate Adoption Court forms
> Phone and email help available from our experienced legal professionals
> Customer Service department dedicated to serving your needs
> Unlimited changes to your forms at no additional cost
> Each order receives a FREE life changing book. Click here for details
CLIENT TESTIMONIAL
Great News! Our adoption was granted last week. Thank you from our entire family for your tremendous support throughout this process and helping to make our dreams come true.
Legere, Michigan
We know how important this adoption is to you and your child. We make the process simple so you can concentrate on your family. The documents are the actual documents for your state and county and are customized to your specific situation, taking into consideration the child, the absent parent and other factors in your case.